MODELTA participates ECCE/ECAB Berlin 2023
The Modelta team attended the 14th European Congress of Chemical Engineering and 7th European Congress of Applied Biotechnology (ECCE/ECAB 2023) at the CityCube in Berlin. Find out more!
MODELTA participates into EU funded MEASURED project!
MEASURED project has started! The project aims to develop and demonstrate at TRL7 Advanced materials for Pervaporation, Membrane Distillation and Gas Separation. Find out more!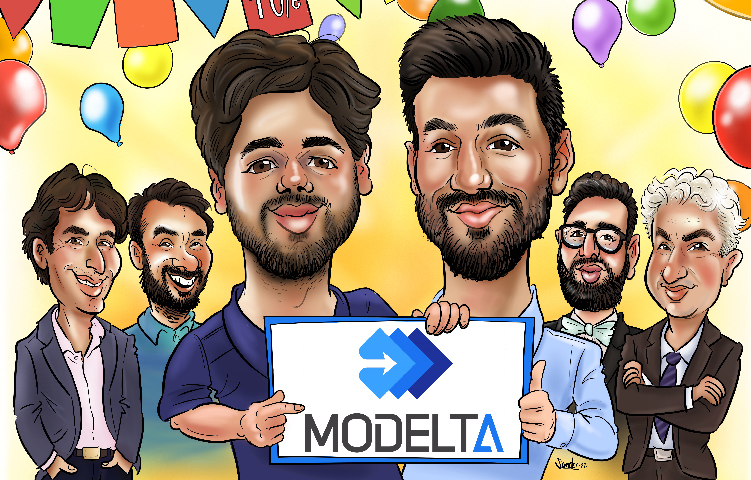 Modelta officially appointed as spin-off of EINDHOVEN UNIVERSITY of TECHNOLOGY and POLITECNICO DI MILANO
Modelta is an official spin-off of Eindhoven University of Technology and Politecnico di Milano. Looking forward to a fruitful collaboration!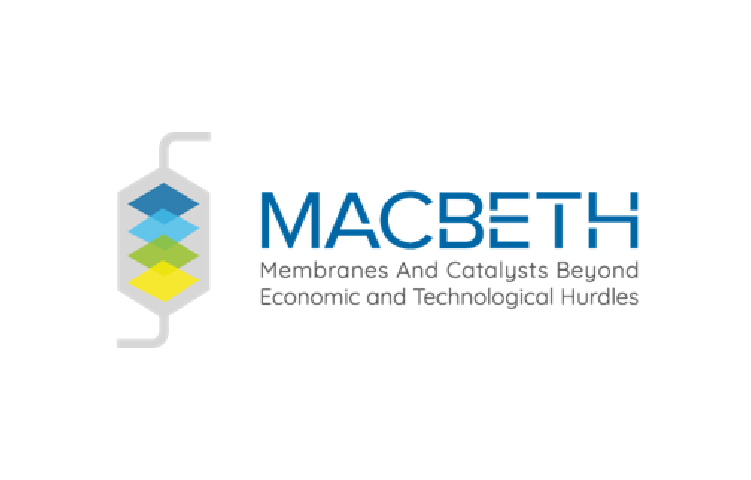 MACBETH Project and Modelta's Creation
Modelta is created as a spin-off within MACBETH European project. Find out more about Modelta's creation and participation within this project!
Interested by our services? Can we help you?